Introduction
Wire markers and cable markers are used to label wires and cables. Wire marking can be done before or after termination.
Printable cable markers are thermally printed with information to make identification of cables and wires bundles easy.
There is a large variety of markers available, including an array of sizes, colors, and lengths.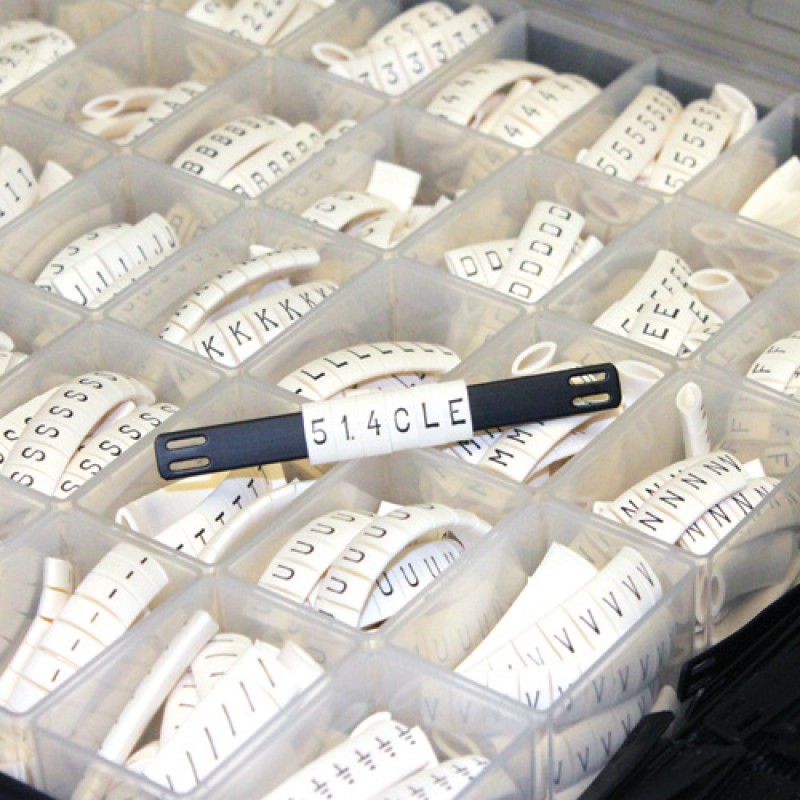 Products